Private Boutique Training Spaces
Train yourself, with friends
or with your personal trainer in a private gym
multiple
locations
Pick one of our locations and hire the space out.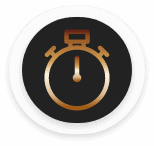 Book
timed slots
Book in hourly slots through the ELYSIUM Gyms App.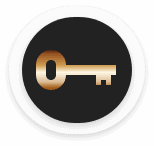 KEYLESS
ENTRY
Use the app to access the space through your booking.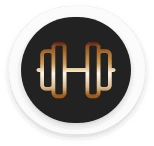 Private
Gym Space
Complete privacy and discretion. It's simply your space, your time.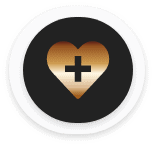 Elysium
Community
Download the app and be a part of something great. Expect personalised service every time.Our community are waiting to welcome you!
Aldgate
36 toynbee street E1 7NE
Seven Dials
5 Stukeley Street WC2B 5LB
1.Access the ELYSIUM Gyms App via your smart phone
2. Search through our locations and select your chosen space
3.View the non reserved slots and select your desired time
4.Pay for your booking 'as-you-train' or use your ELYSIUM package to redeem a credit
5.Receive a reminder for your session on the day of your booking (2 hours prior)
6.When your session time begins, unlock the door via your booking in the app and you are ready to go!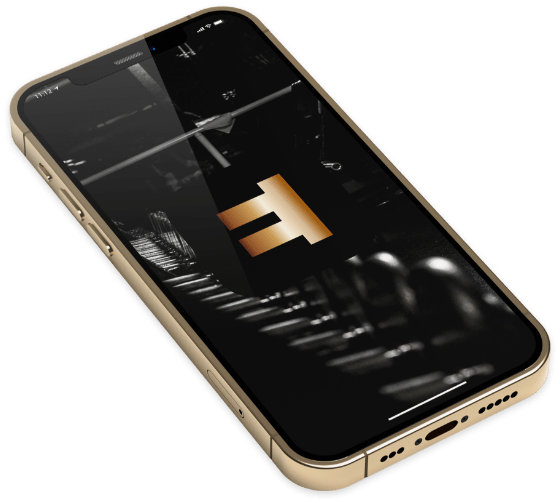 Head To The App To Access our FAQ's
Born out of the Covid era came ELYSIUM. A collection of private spaces designed to optimise not maximise square footage and focus more on a personalised approach when it comes to training. Each of our spaces have been uniquely designed with the individual in mind and aim to provide a safe, bespoke experience every time. Simply gain access to the space via your booking in the app where you will find everything and more that is needed for a seamless training session. Hosting a range of equipment by industry experts BLK BOX and Concept2 to onsite showers, amenities and towels and last but not least, a Pulsio massage gun to aid with recovery. It's your space, your time. Be part of the change and start training smarter today. Your Space Imagined.